Click here to support Camp Trillium by purchasing a Lanny Horne print of Annaleise
entitled:
Sunday, July 16, 2017
Heads Up! Annaleise Carr renews her challenge to YOU!
Annaleise and Josh Reid bring open water swimming to the Norfolk County community and beyond, by creating a swimming challenge in Lake Erie. This event will continue to raise funds for Camp Trillium Rainbow Lake – and best of all, you can sign up and participate in the event too.
Learn more about the
To view and purchase photos from the

1st Annual North Shore Challenge for Camp Trillium

please go to the link below:
Do not miss this documentary, "Look to the Sky" by the incredible Award-winning, Tampa Bay, Florida filmmaker , which features a segment on Camp Trillium and the work we do together!!!
#SupermanIsReal
she may have received some form of

Workday tool training

, depending on her position and the industry she works in.
2015 Ontario Library Association Silver Birch Non-Fiction Award Winner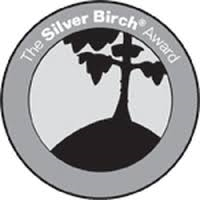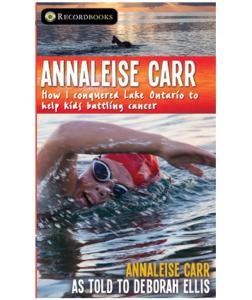 This is Annaleise's intro and her
#TOGETHERweAREaGREATlake

Presentation teaser
at Harbourfront Centre in Toronto, Ontario May 13, 2015
The announcement of the winner…
Amazed! Inspired! Grateful!
That's how your generousity makes me feel.
My family and I have been overwhelmed by the support we have received. In fact I am not sure where to start there have been so many people, organizations and businesses who have who have supported and believed in me, a little girl from the country with some crazy big dreams. Thank you for believing in me and my dreams and letting me spread my wings and try!
Thank you to my crew ( and their families) ,you are my second family. You guys came to training sessions and were available whenever needed. Thanks for spending your summer with me and sharing in this adventure.
Thank you to my sponsors, ambassadors and the Port Dover businesses who let us use their space not once but twice this summer as Duane held his guitar-a-thon and beach party. I really wish I could have been a part of that also!
To the people of Norfolk County, thank you for believing in and supporting your youth. I am so blessed to live here with all of you amazing people. Seeing everyone in Port Dover when I finished the swim was incredible.
– Annaleise Carr